Bias Media
Friday, September 7, 2007
Below, you will find everything (I could find) that was published under
my Bias #
.
Most are my regular column.
I have also included a Funny "How To," a "Gauntlet" Submission, one feature story for our St. Hookey's Day Celebration (Play hookey and skip work :)) and a short blurb comment on a Q&A.
To view the regular size, please click on the thumbnail photo's below.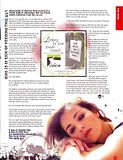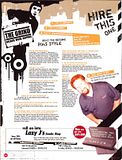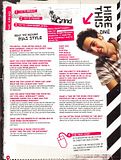 Labels: Bias Media